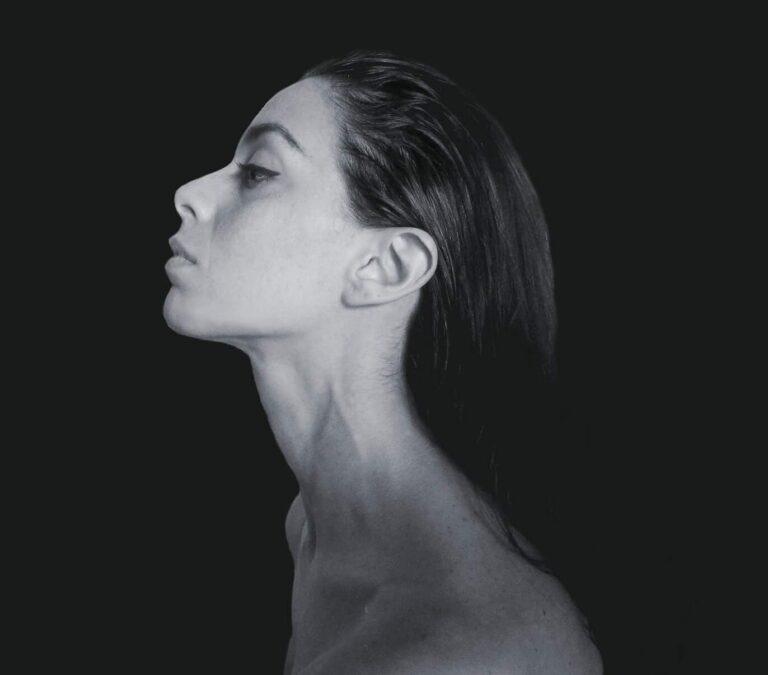 Silvia Marazzi
Silvia Marazzi, (1991) Italian performer and choreographer based in Brussels. Her artistic  reflection is about human interference with the processes of nature, technology, globalization,  identity, borders.  
Silvia graduated in Contemporary Dance at DanceHaus Academy and in Cultural Heritage  Conservation at Università degli Studi di Milano. Subsequently, she integrated her formation  with several masterclasses in Berlin, Amsterdam, Montreal and Belgium (Tanztheater  Wuppertal Pina Bausch, Peter Jasko, Jan Fabre, Marie Chouinard, Tero Saarinen, Hofesh  Shechter, Ultima Vez..)  
Silvia began her career as an independent artist in Milan and contributed to several European  festivals (Nevsheir Kapadokya, Turkey; Trakai, Lithuania; Batumi, Georgia). In 2017 after  performing as a dancer in "Rizoma-after the end" by Sharon Fridman, she left for Montréal,  where she worked with renowned choreographers and for several independent artistic projects  between Ottawa and New York. In 2018 she moved to Brussels where she has collaborated  with various inspiring companies and artists. In 2020 she co-founded the collective Koròs  with Rachele Gusella and Elana Rillh with the performance 'If my body could speak'.  
Researching around dialogue, perception and sensation in the bodily representation, her  personal work (Stayrs, When the ice melted, Vertical Thoughts) intimate and interactive is  characterized by the hybridity between movement experimentation, visual art, architecture,  language, technology and theory.