Mari Tampere-Bezrodny's Jubilee Concert
07.06.2021 at 19:00
Estonia Concert Hall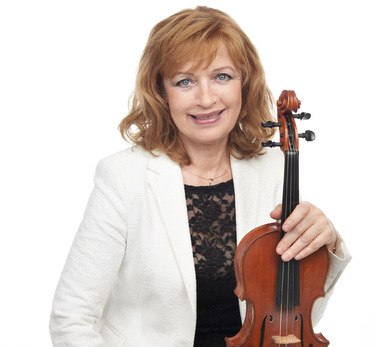 Performers: Anna-Liisa Bezrodny (violin, Finland/Estonia), Jan-Erik Gustafsson (cello, Finland), Irina Zahharenkova (piano), Juhan Tralla (tenor), Sten Heinoja (piano), Andrus Haav (violin), Elena Fomina (piano), Sigrid Kuulmann (violin), Kaia Voitka (violin), Johannes Põlda (violin), Lea Leiten (piano), Kristina Kriit (violin), Gloria Ilves (violin), Liidia Ilves (piano), Maksim Štšura (piano).
Works by Beethoven, Tchaikovsky, Rachmaninoff, Sibelius, Elgar et al.
Tickets available at Piletilevi and 1 hour before the concert at the venue.