Doctoral Concert. Kirke Karja
16.12.2021 at 20:00
Philly Joe´s Tallinn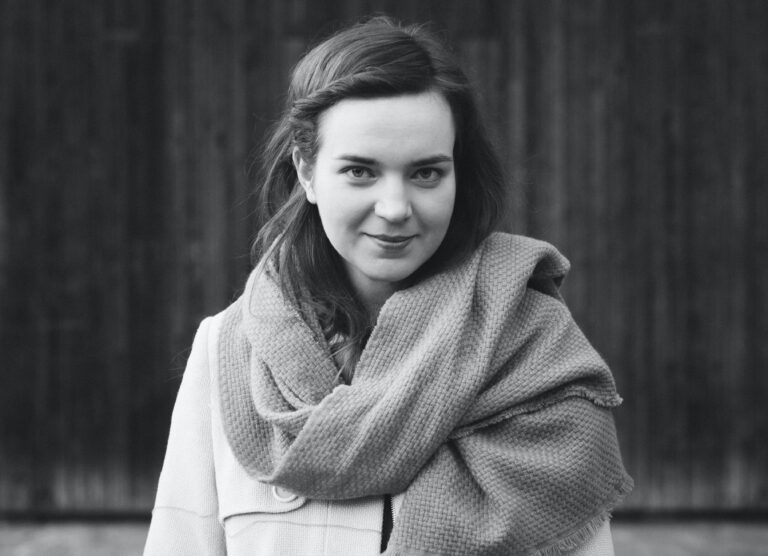 Photo: Renee Altrov
Kirke Karja has graduated from the Estonian Academy of Music and Theatre with a BA in Classical Piano and a Master's Degree in Jazz. She has also studied composition and freelance improvisation and is currently pursuing PhD at the Estonian Academy of Music and Theatre among working as a freelance musician. In 2014 she received the Young Jazz Talent Award. Kirke is a leader in several ensembles: Pae Collective, the Kirke Karja Quartet and the international ensembles Captain Kirke and The Klingons and Karja/Renard/Wandinger. Kirke Karja Quartet has performed at prestigious festivals like 12points, Jazzahead! and Tampere Jazz Happening and others, as well as being awarded the Jazz Ensemble of the Year 2018.
DESCRIPTION AND TITLE OF PROJECT: KIRKE KARJA SOLO
In 2018 Kirke started focusing also on solo career. She has been performing these compositions at different festivals in England, Italy, Lithuania and Estonia, etc.
"I have been playing for a long time as a jazz musician. Playing alone was a bit frightening for me. This is strange because I have been studying classical piano for a long time and have spent many hours alone on stage. For me, some of the best concerts by solo artists like trumpet player Axel Dörner and drummer Etienne Nillesen, have been the most impressive experiences. Some years ago I started writing music for the piano more intensely because I wanted to overcome my fears and it turned out to be a very exciting process. The initial fear turned to the opposite. The lack of bandmates turned out to be a big plus, as I was able to go wherever I wanted with my music. Now I have completely different choices and options – my head works in a completely different way. The piano is such a rich instrument and discovering it is an endless process. I find it very exciting."