Giacomo Veronesi
Senior Lecturer in Contemporary Physical Performance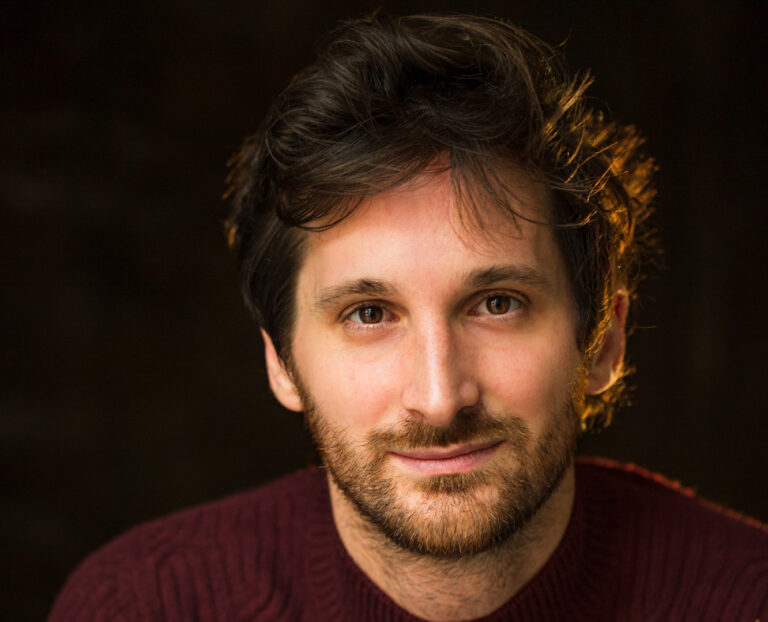 Giacomo Veronesi, born 1984 in Milan, studied economics in Havana, Hong Kong and finally in Milan. There followed a BA in theatre directing at the Paolo Grassi Academy and an MA at Bocconi in Economics. 
After completing his studies, he worked with Alvis Hermanis as an assistant director in European co-production by ERT Modena, Schaubühne Berlin and Theater de la Colline, and at La Scala theatre in Milan. As an actor, he participated in a four-year research project by the Russian director Anatolij Vasiliev, which took place in Poland, Paris and Venice and which explored experimental forms of theatre and acting methods.
From 2014 to 2017, Giacomo Veronesi worked as assistant director at the Thalia Theater Hamburg, where he worked with renowned European directors such as Luk Perceval, Sebastian Nübling, Tiit Ojasoo, Ene-Liis Semper and Jan Bosse. He also worked as an actor, gave weekly workshops for unaccompanied refugee minors, and wrote and staged his own plays. He developed philosophical-discursive theatre evenings for the Thalia Theater such as "#truth", "Starrrwars" and "Watching Manet". 
Giacomo Veronesi is currently conducting long-term theatre research that takes place in collaboration with international actors from all over the world to deal with the fundamental questions of theatre in the context of acting training and theatre workshops in cities such as Milan, Venice, Tel Aviv and Tallinn. He teaches on the CPPM course while also doing his doctoral research on multidisciplinary theatre practices at the Estonian Academy of Music and Theatre.