Kristi Kapten
Lecturer in Vocal Chamber Music and Accompaniment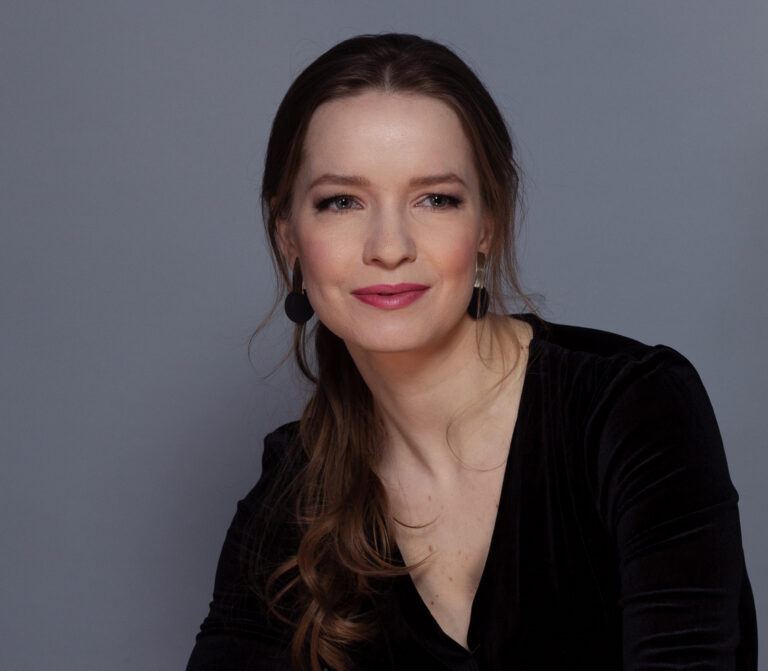 Kristi Kapten is an Estonian concert pianist. She is the winner of the Tallinn International Piano Competition (2011) and holds a PhD in artistic research. As a soloist Kristi has given concerto performances and recitals in many European countries and in China. She has performed in festivals like Concerti del Tempietto (Rome, Italy), Edinburgh International Festival, St Magnus International Festival (UK) and Palermo Classica (Italy). As a sensitive stage partner Kristi has established partnerships with outstanding singers and instrumentalists. Her piano trio, formed in Glasgow in 2011, has become a well-known ensemble among Scottish audiences. The Kapten Trio was chosen for Chamber Music Scotland's Residency Project in the years 2017 – 2019. She frequently collaborates with violinist Stanislav Pronin (Canada/Germany) as well as various singers, performing many of the most challenging works in the genre of vocal chamber music.
Kristi Kapten studied at the Estonian Academy of Music and Theatre (Bachelor; PhD) with Prof. Peep Lassmann and at the Royal Conservatoire of Scotland (Masters) with Prof. Fali Pavri. In recent years she has worked on her concert repertoire with Prof. Stefan Arnold in Brescia and Vienna.
Since completing her doctoral thesis A Pianist's Approach to Learning Ligeti Etudes in 2017 (supervised by Prof. Kerri Kotta) Kristi Kapten has continued to be involved in artistic research. Her lecture recitals have dealt with performance issues in the music of Ligeti and Rachmaninov. At the EAMT she teaches accompaniment and vocal chamber music, and supervises students' research projects on doctoral and master's level.