Podcast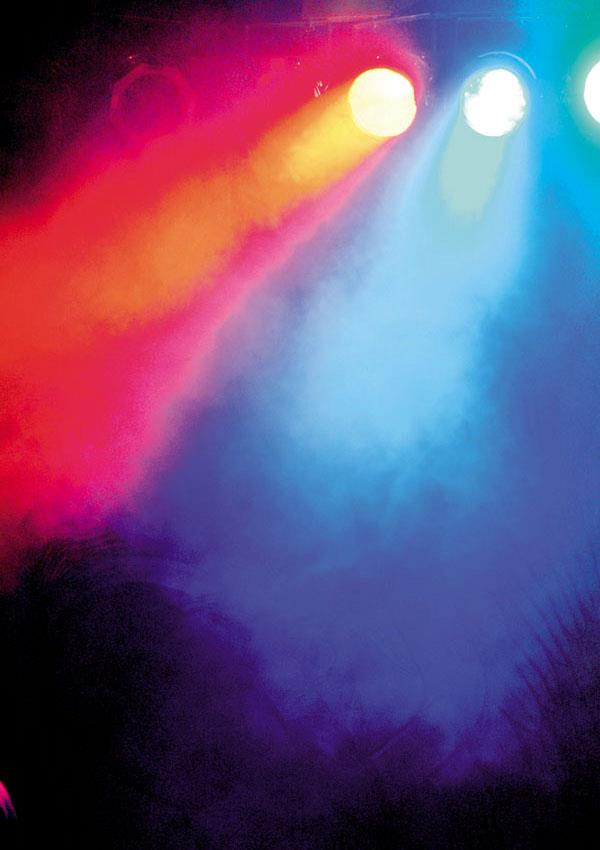 Podcast The Cultural Reflector
We at the Cultural Management Ma program community are happy to take off with this podcast as a bit of experimental endeavour to try to discuss issues that are utmost important for our field. We wish to reach practitioners and to co-create new solutions to the problems we are facing every day.
The Cultural Reflector is a word riddle. Following the function of a theatre reflector, our mission is to shed light on the important, but sometimes underlying, hidden processes in the CM field. To reflect – like in a mirror-  the current situation of managers and the condition of the industry. But most importantly, Cultural Reflector is a hub for reflection over the topics we all consider important.
Cultural Reflector is a bilingual initiative run by the Cultural Management MA programme and alumni Merli Antsmaa, Anna-Liisa Ingver, Michael Haagensen and Anna Maria Ranczakowska. The jingle is composed by Zane Dombrovska. For more information, or if you want to suggest a topic for discussion, please contact Anna anna.ranczakowska@eamt.ee.
Episode 2
Eesti Muusika- ja Teatriakadeemias toimus interaktiivne töötuba "Dynamic virtual spaces" ehk töötuba sellest, kuidas enda virtuaalseid sündmusi põnevamaks muuta. Selle läbiviija Anton Nielsen Bjergi sõnul vajab dünaamiline ja meelelahutuslik virtuaalne ruum palju rohkemat kui õiget tehnilist taipu. Parimad online sündmused on hea kombinatsioon tugevast sisust, tehnilisest lahendusest ja läbimõeldud disainist. Podcastis vestleme Eesti Muusika- ja Teatriakadeemia välissuhete koordinaatori Hanneleen Pihlak ja laulja-muusik Maria Volmeriga, kes sellest töötoast osa võtsid.
---
Episode 1
Listen how different organizations deal with new uncertainties in the discussion we arranged within the framework of the Black Nights Film Festival in the topic of "Managing new uncertainties in the field of arts and culture".
Guests:
Tiina Lokk is the head of the A-class Black Nights Film Festival in Estonia.
Joonas Tartu is the director of Estonian Theatre for Young Audiences.
Aimee Chow is an Associate Director at Intermusica, based in Berlin.
Grete Nellis is an Estonian producer and Estonian Academy of Music and Theatre alumni member, working within the performing arts field.
Moderator is Kristina Kuznetsova-Bogdanovits, EAMT Cultural Management MA graduate, EAMT lecturer and Sibelius Academy PhD student in Arts Management.