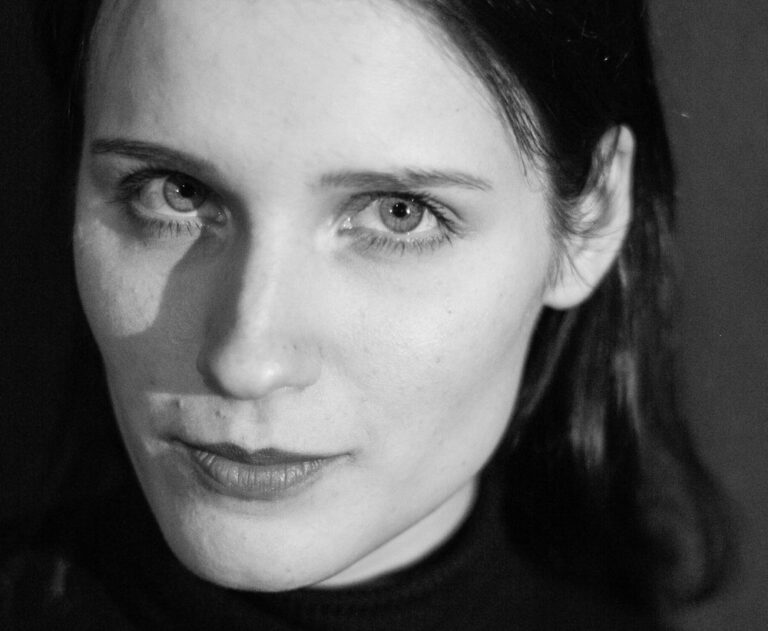 Photo by Johan Elm
Elo Tuule Järv
Elo Järv is an Estonian actress/performer/dramaturg, who has recently graduated with a BA from the drama school of Estonian Academy of Music and Theatre. Her playwriting debut was The Committee (2022). As an actor, her recent works include The Elusive Miracle (2020, directed by Lembit Peterson), Run (2021, directed by Tiina Mölder and Helen Reitsnik, dramaturg Elo Järv), Midsummer Night's Dream (2021, directed by Lembit Peterson).
Previously, Elo has also studied Semiotics and Culture Studies and Classical Singing. She still enjoys singing a lot and occasionally likes to play the violin.
Elo is interested in what is holding her (and possibly others) back – emotions like anxiety, envy, shame etc. that can become a persistent state. She is interested in these states and what they do to a human being. As emotional states always include a strong physical component, she intends to explore them through physical work as well.
Elo is also interested in the interaction between the real and the apparent, different perceptions and how people are affected by them. And she is curious about context and seeing the same action in different contexts.
Contact: elojarv@gmail.com