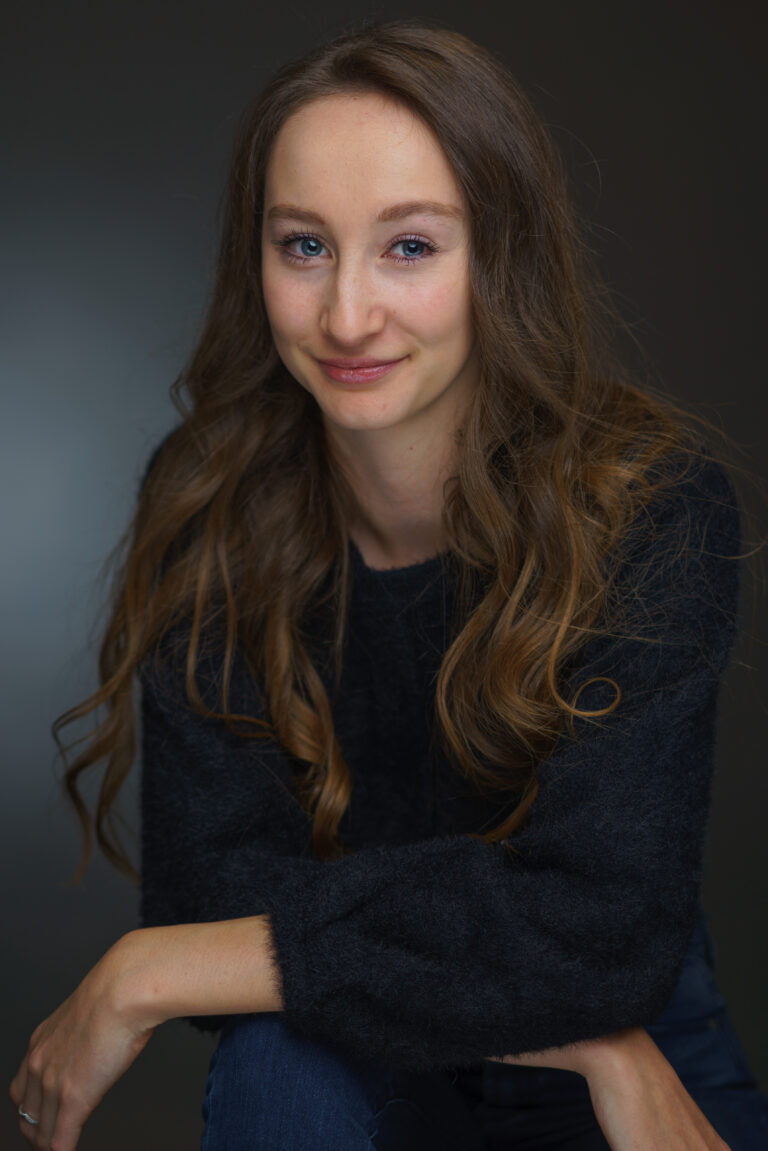 Jennifer Bagg
Jennifer Bagg (1998) is a performance-maker and performer with a passion for making highly physical work.
Originally from Boorloo/Perth in Australia, she graduated with a Bachelor of Performing Arts from the Western Australian Academy of Performing Arts (WAAPA) as recipient of the 'Up and Coming Director' Award (2017 – 2019).
Her original collaborative work and performance has been featured across Australia. From her debut The Devil's Dream, she has contributed to 8 Perth Fringe World Festival shows with 2 'Theatre Weekly' award-winning shows With Fire In Her Heart: The Edith Cowan Story (2021) and 3°  (2020), the latter she directed. The Dead Puppet Society Academy took her to Meanjin/Brisbane where she is proud to have also worked with contemporary dance company The Farm across state-lines in Brisbane Festival (2020) and Perth Festival (2022).
Her most recent collaborative work has been anchored in youth development. She produced and directed an independent collective to creatively develop an original work about climate change for children, which received funding from the Department of Local Government, Sports and Cultural Industries, Wild Places Elsewhere (2021).
Her recent performance work within independent theatre companies based in Western Australia has been captured by how tightly the strings of the invisible (emotion, sensation, memory) impact our material worlds in WAYTCo & Yirra Yaakin's Ngalaka Daa (2021) and PVI Collective & Onset Productions KISS Club: Suits (2022).
contact: jbagg17@gmail.com