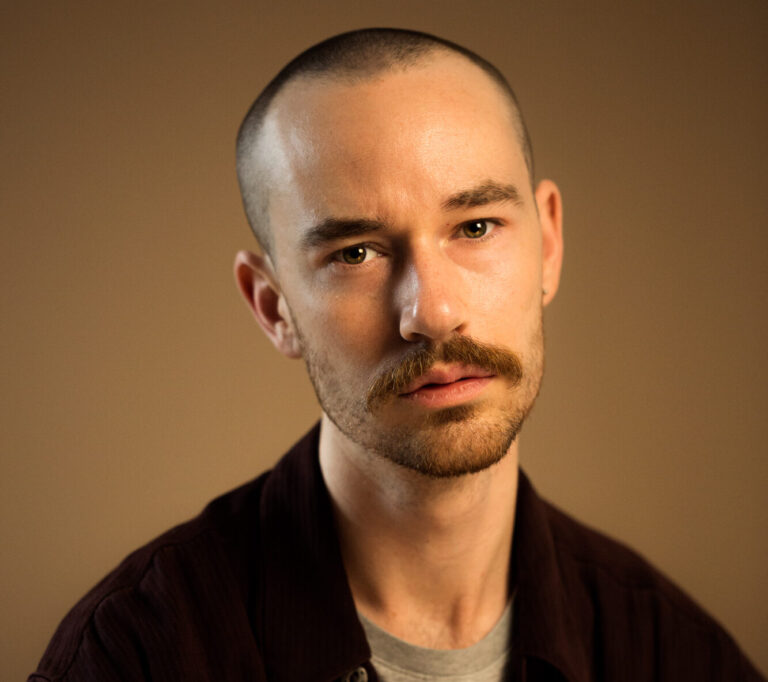 Marshall Stay
Marshall Stay (1996) is a physical performer, theatre-maker, actor, director, photographer, and videographer hailing from the sunny shores of Perth, Western Australia. He trained in the Bachelor of Performing Arts (Performance Making) at the Western Australia Academy of Performing Arts (WAAPA) in Perth, graduating in 2018. In 2020, Marshall was the recipient of the Marten Bequest Scholarship for Acting, which assisted his studies in Estonia towards his MA in Contemporary Physical Theatre Making (2019-2021) – recently graduating with Cum Laude honours.
Since 2017 he has worked with a number of collaborators and professional artists, creating works that have been recognized as both critical and commercial successes. Accolades include ★★★★★ and two PAWA Award nominations for DAD (FRINGEWORLD 2019), Best Show Prize, Girl & Thing (TILT 2018), Adelaide Fringe Tour Ready Award, Cockburn Incident (FRINGEWORLD 2018), nominations for Set Design and Sound Design for Floor Thirteen (The Blue Room Theatre 2019) and contributions as a collaborator and production assistant for the Best New Australian Work and Best Scenic Design Helpmann Award nominated Lé Nør [the rain] (The Last Great Hunt & Perth International Arts Festival 2019).
Since 2021, he has been living in London, and continues to create work and collaborate with artists from across the UK and Europe.