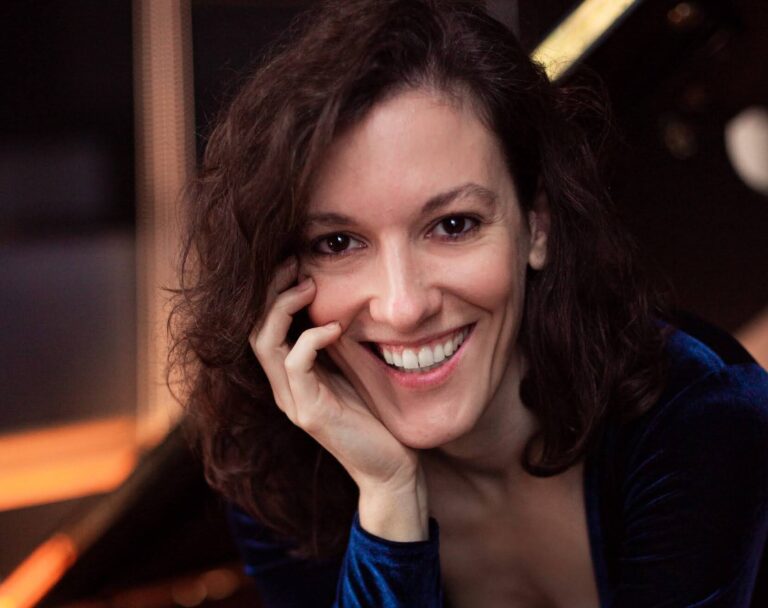 Simona Medolago
Simona Medolago (1986) is an actor, performer and theatre maker from Milan, Italy. After her BA in Linguistic Mediation, she attended a private drama school where she had the chance to experience different ways of making theatre, also attending workshops at the Odin Teatret (Denmark) and the Grotowski Institute (Poland). After graduating, she continued her studies in Italy and abroad with Dr. Prof. Jurij Alschitz and some of his students and collaborators from all over the world.
Co-founder of the cultural association Spazio Verticale, while having her first acting experiences, Simona collaborated with various Italian directors to the realization of different projects as assistant, and led theatre workshops in various middle and high schools in association with Teatro della Cooperativa and Manifattura K.
While attending her MA in European and extra-European Languages and Literatures, in 2016 her text Intervallo was awarded the first prize in the contest Scrivere per il Teatro and she collaborated on the translation of Richard Brome's The Sparagus Garden.
CPPM gave Simona the chance to explore new aspects of performance making, questioning her own identity as an artist. "This experience and the people I met have changed me in ways I still don't think I truly understand." This course has raised many questions that still need to be answered, starting what seems to be a challenging but hopefully rewarding journey through art and creativity.
Simona graduated in June 2021 with the project Suspended (Kanuti Gildi's Puhavaimu Saal, May 2021), where she explored the concept of exile as a psychological and metaphysical condition that goes beyond displacement and migration.
email: medolagosimona@gmail.com